REMODEL YOUR FIGURE THANKS TO OUR DOCTORS
Liposuction removes fat deposits
Liposuction is a technique that removes fat deposits, thus reducing weight and remodeling specific areas of the body, thus improving the proportion and image of the body.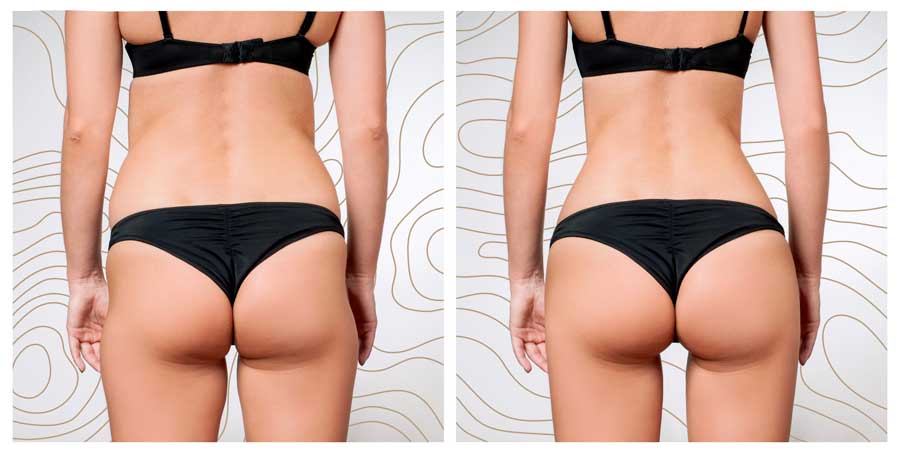 Although the body is healthy and at a reasonable level, some people's body proportions are too high due to local fat deposits. This lack of harmony is usually due to personal characteristics, rather than a lack of weight control or exercise. Sometimes, if we try to reduce the volume of certain areas of the body through diet or exercise, it will cause the areas we do not want to thin and remain without harmony.
Liposuction surgery may be used to treat persistent fat buildup in certain parts of the body, including:
Abdomen and waist
Thighs, buttocks and buttocks
Arms, neck and back
Inside the knee
chest
Cheeks and chin
Legs and ankles
In some cases, liposuction is performed alone, in other cases it is combined with other plastic surgery procedures (for example, breast reduction or swelling) or abdominal skin tightening surgery.
People with fat deposits in certain parts of the body are best suited for this surgery.
Liposuction is not a treatment for obesity or overweight, it cannot replace regular exercise and good nutrition. Cellulite is also not an effective treatment Cellulite is a depression of the skin that often appears on the thighs, buttocks and buttocks.
OTHER AESTHETIC MEDICINE SERVICES
Bavaro Beach. Av. Alemania S/N.Punta Cana 23000. Dominican Republic.