PLATELET-RICH PLASMA AGAINST ALOPECIA
The most advanced mesotherapy against hair loss
Platelet-rich plasma (PRP) treatment is a capillary biostimulation technique that uses the patient's own blood growth factors to reactivate scalp growth and natural hair.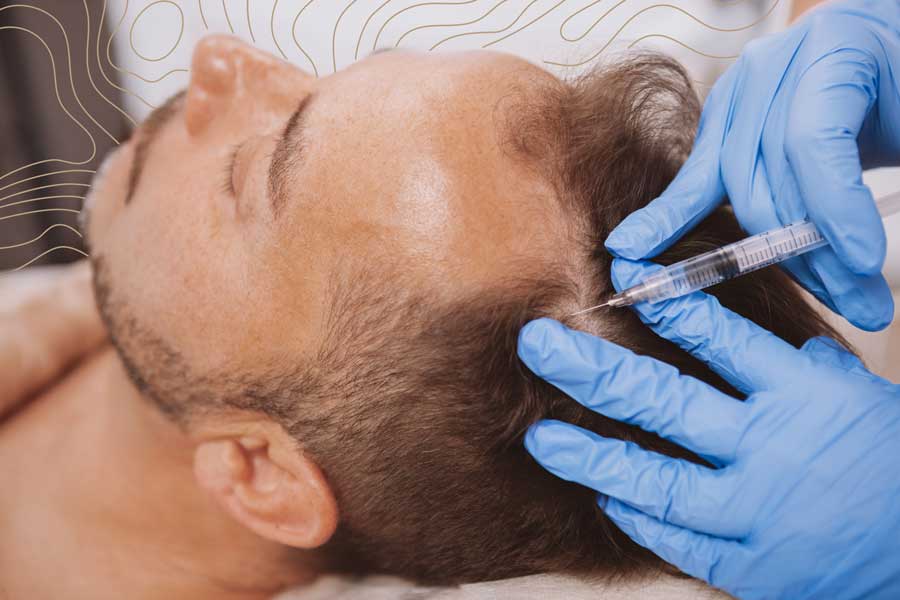 Specifically, PRP therapy taps into the tremendous tissue regeneration potential of platelets, an advance that has become common in sports medicine and trauma therapy. Its effective and rapid results have led to the technology being incorporated into other fields, such as capillaries. To obtain platelet-rich plasma, a small amount of blood must first be drawn from the patient. The blood undergoes a centrifugation process that lasts 9 minutes, during which the fraction of plasma or PRP that is of interest and most suitable for treatment is separated.
The growth factor obtained is inserted into the area of the scalp affected by hair loss, volume reduction or thinning by microinjection. Due to the use of this procedure, it is actually a painless process, and due to the use of cold or small doses of anesthetics, the possible discomfort can be minimized. After that, laser treatments are performed immediately to improve results.
By introducing the patient's plasma, any possible body rejection, allergies or disease transmission can be avoided. The only side effect may be a slight immediate redness, which will disappear naturally.
In addition, being a minimally invasive technique, a later recovery time is not necessary: you can return to your normal life immediately, it is only recommended not to perform vigorous exercise, warm up or massage the scalp after 24 hours.
The total duration of this process is 30 to 60 minutes. The results will begin to be visible next month and will be strengthened at subsequent meetings. Depending on the situation and the impact on each patient, treatment will be repeated after 3 to 6 months. We recommend 3 times in a row (once a month) and a reminder every 3-4 months, depending on the results obtained.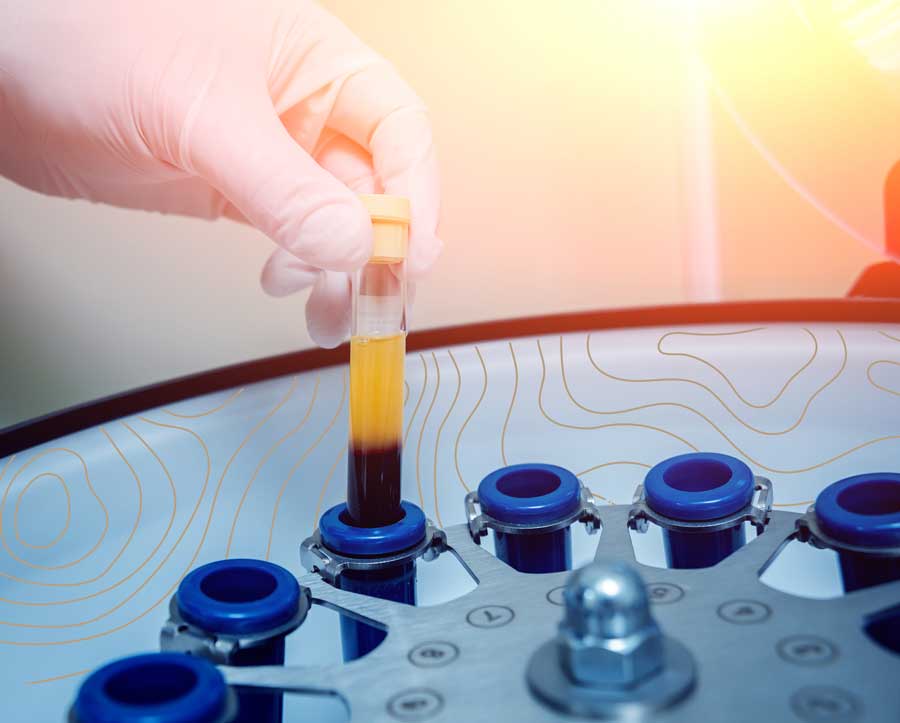 OTHER CAPILLARY MEDICINE SERVICES
Bavaro Beach. Av. Alemania S/N.Punta Cana 23000. Dominican Republic.