At CM-Clinic we study each case carefully
All our treatments are prescribed by personalized analysis.
In this way we determine if the patient needs or admits a hair graft by the FUE method, or if medication can be prescribed with mesotherapy techniques to address their case.
Sometimes it will be both.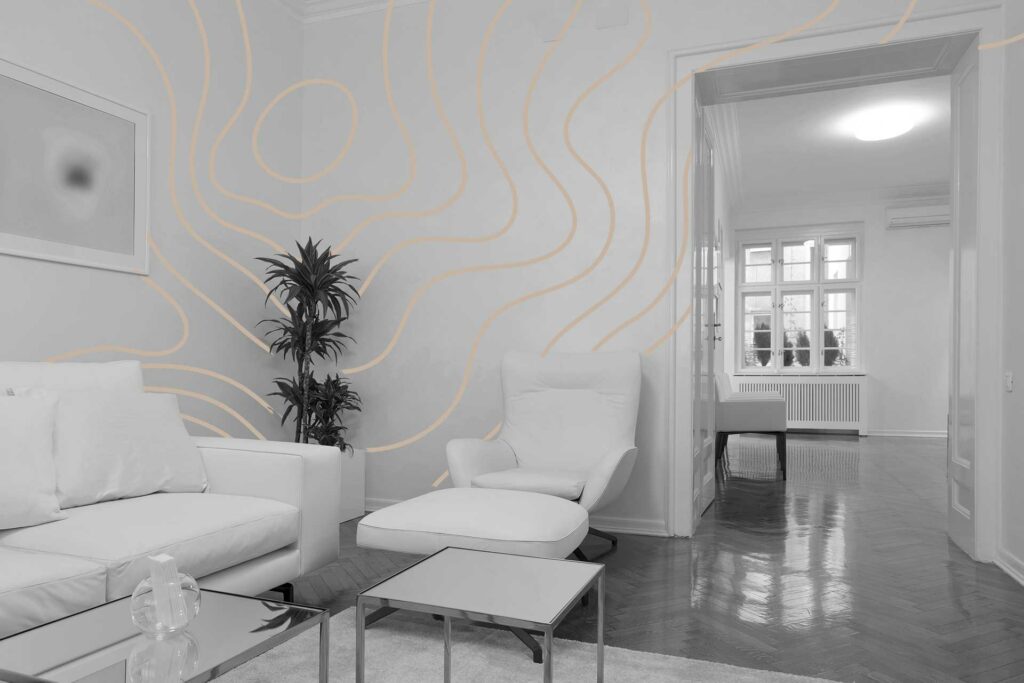 OTHER CAPILLARY MEDICINE SERVICES
Bavaro Beach. Av. Alemania S/N.Punta Cana 23000. Dominican Republic.