DOCTORS WITH EXTENSIVE EXPERIENCE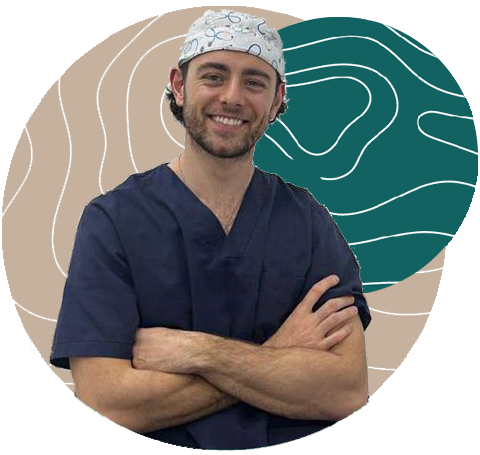 Dr. José Mª Úbeda Pereda

EXPERIENCED DOCTOR IN AESTHETIC MEDICINE

Qualification
Degree in Medicine
Master's Degree in Trichology and Hair Transplants
Expert in Integrated Medicine
Research and Systematic Review
Experience of Dr. José Mº Úbeda Pereda
DOCTOR AND HAIR SURGEON
Hair transplant using DHI implantation method (Implanters "Lion").
Manual and Mono-Technical Extraction for the FUE technique.
Transplant Design and Advice (hair, beard and eyebrows).
Rotation Minimally Invasive Surgery in Technological Training Center, Chuac Hospital. A Coruña.
Trichological Diagnostic Consultation with Medical and Surgical Advice.
Revisions and Postoperative Follow-up.
Application of PRP and Mesotherapy.
Troncular anaesthesia.
"In search of natural results".
Dr. Hugo Ávila
EXPERIENCED PHYSICIAN IN AESTHETIC MEDICINE
titration
Bachelor in Aesthetic Medicine
About Dr. Hugo Ávila
Dr. Hugo Avila graduated as a physician from the Universidad Central del Este with the aim of believing in what he was most passionate about, being a doctor is synonymous with health and wellness. Upon graduation, he rediscovered medicine as an art of health and physical, mental and emotional wellbeing and decided to enter an area where doctors are architects. At that time, he began to find ways where having expression lines, sagging, enlarged pores and even blemishes, are imperfections that can be changed to enhance the natural beauty of the person. For this reason, she started to follow the path of aesthetic medicine, where her focus is not only on beautification, but also on maintaining a healthy lifestyle that allows for both internal and external beauty.

Dr. Hugo has become an experienced physician in aesthetic medicine. He addresses the signs of premature aging, imperfections due to lack of care or deformities, as well as the basic needs of proper skin care. He is certified in international aesthetic medicine, cosmiatry and physical therapy, body contouring and other areas of holistic beauty optimization.
"Helping your skin express itself better."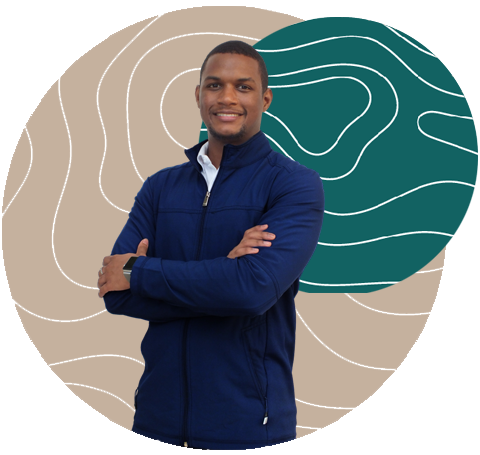 aesthetic medicine in a paradisiacal place
Bavaro Beach. Av. Alemania S/N.Punta Cana 23000. Dominican Republic.