MICRO HAIR TRANSPLANT WAS WITH SAPPHIRE AND DHI
Minimally invasive technique
The most innovative and advanced method currently that offers as a distinctive being a very little invasive technique.

MICRO means that the punches (cylindrical scalpels) we use are 0.7-0.9 mm which provides better and faster healing and less postoperative pain in the donor area.
FUE as its acronym indicates, Follicular Unit Extraction, means that follicle to follicle are extracted, that is, one at a time, which allows you several advantages such as:
choosing the number of follicles we want to extract
the choice of each of the follicles (that is to say that we can choose the ones with the most hairs).
it is a scarless intervention.
SAPPHIRE is the tip of the instrument that we use to make the channels (micro incisions) where they will be subsequently placed each of the follicles, being a sapphire tip allows cleaner incisions without bruises or scars.
DHI is about how to implant the follicles. We use instruments called implanters that allow us to place the follicles without manipulating them, which increases the survival of the implanted follicles and in obtaining an earlier result without having to wait until the year to have the final result.
SOME OF OUR MANY SUCCESS STORIES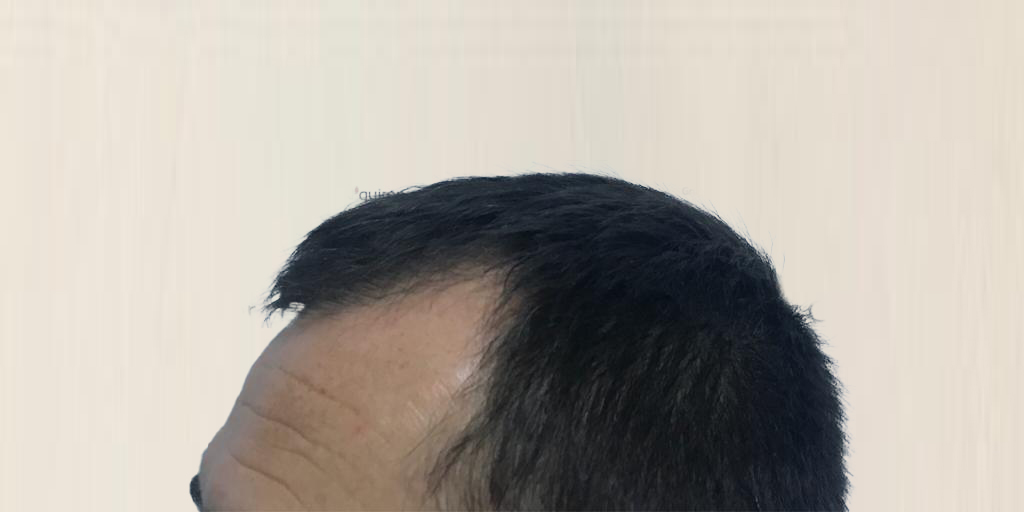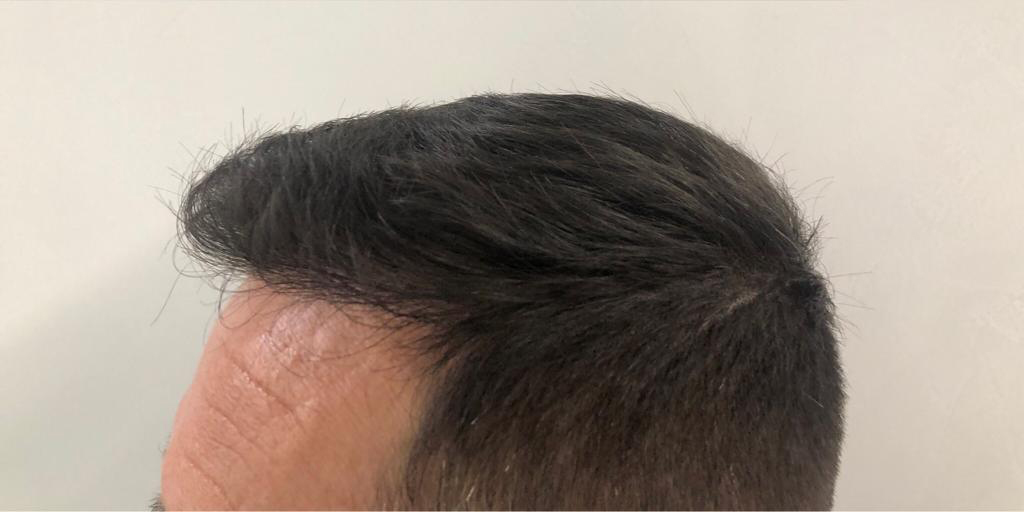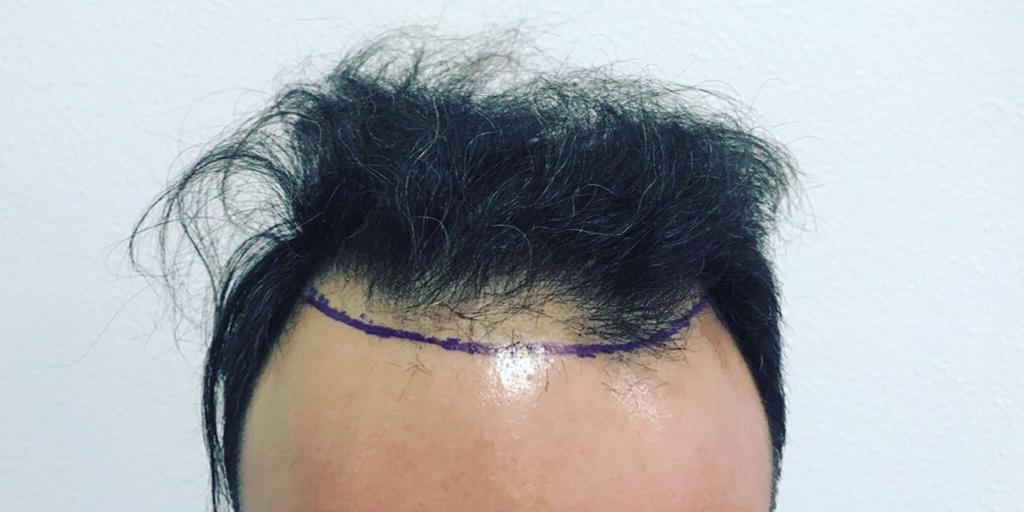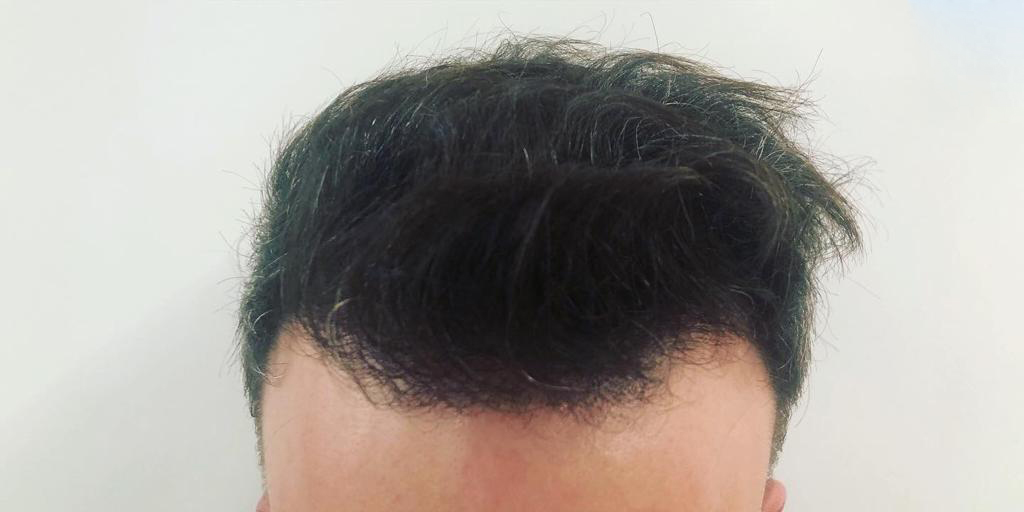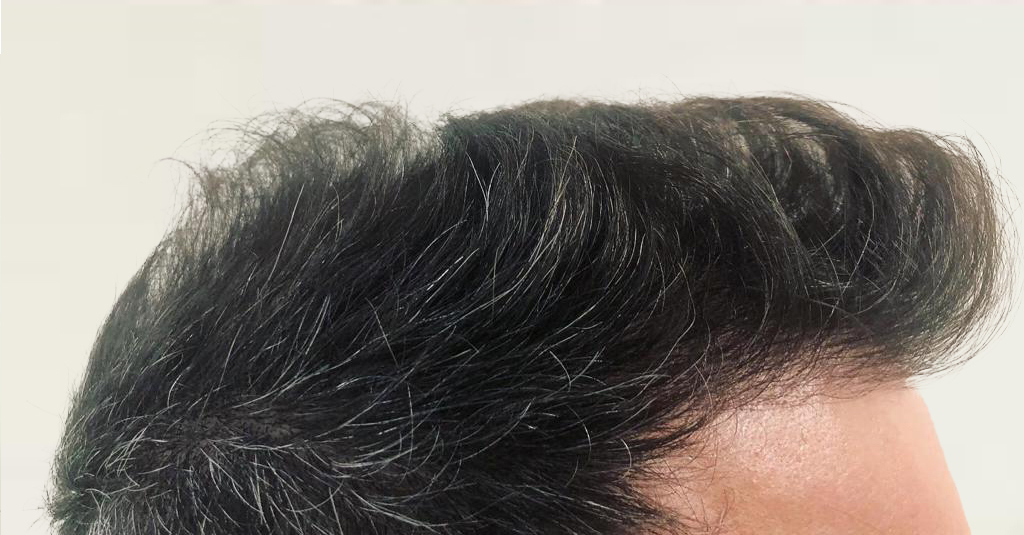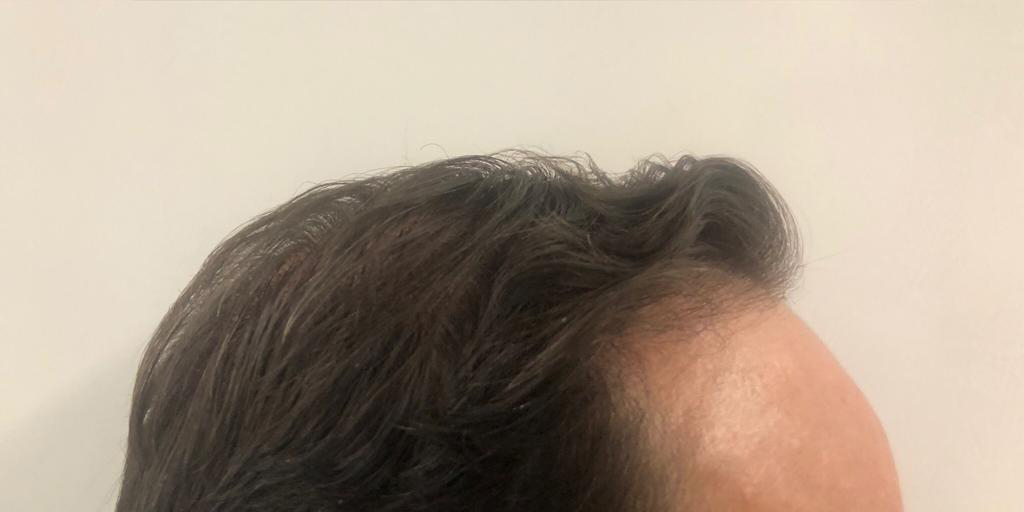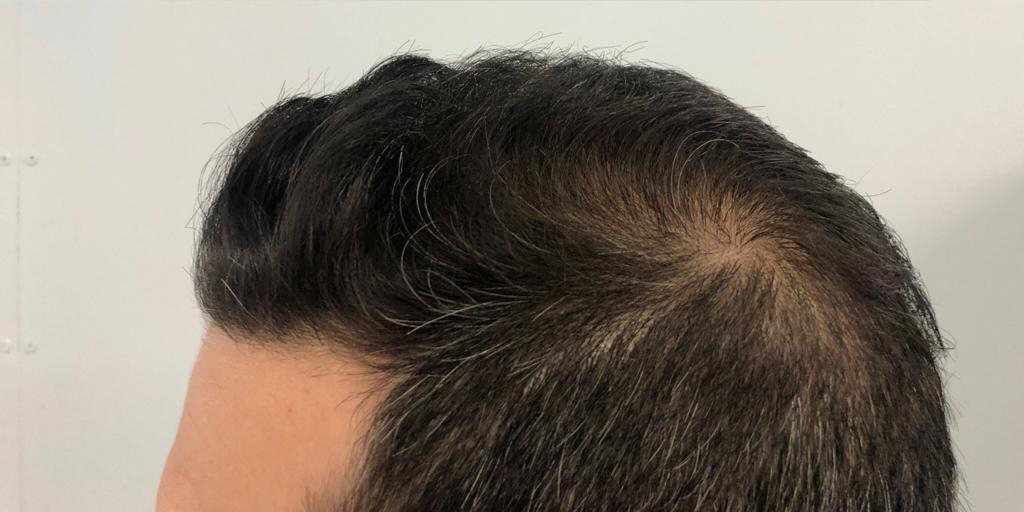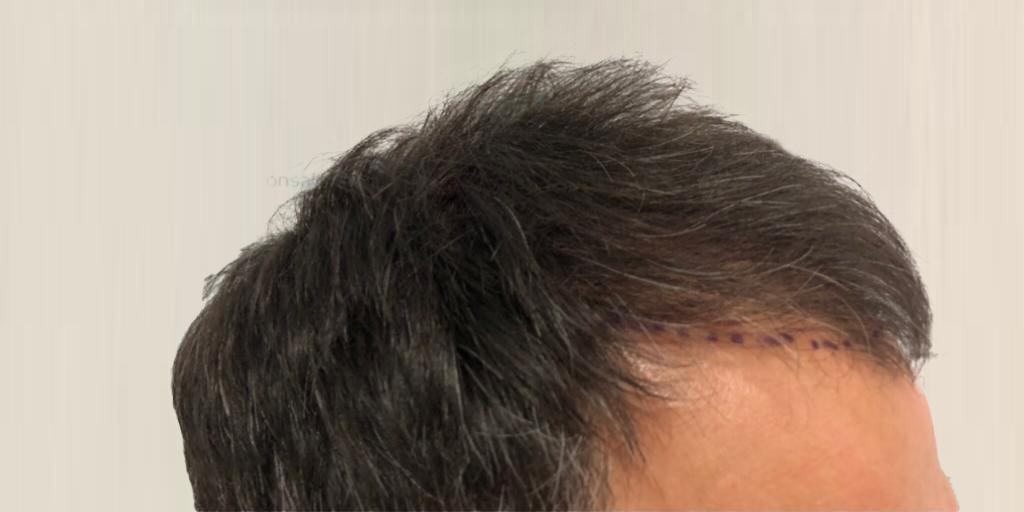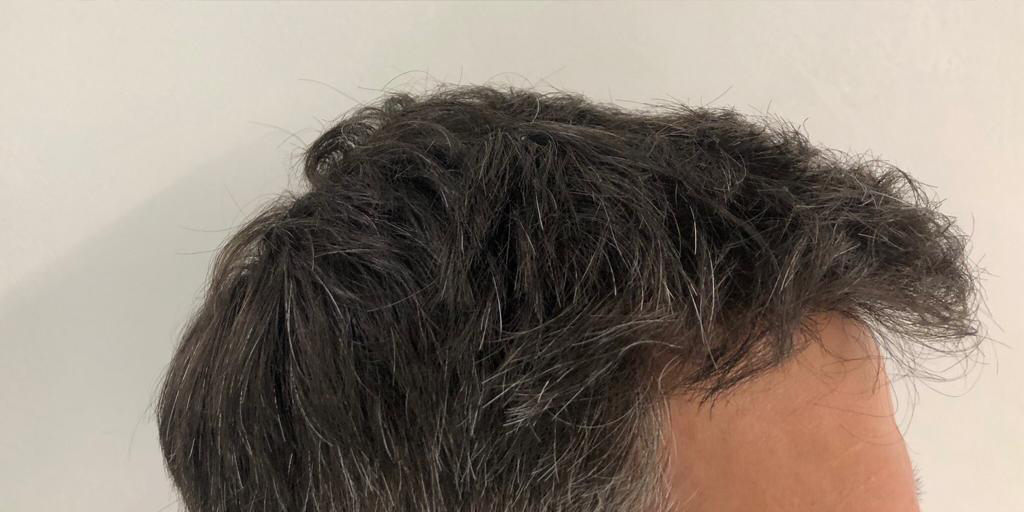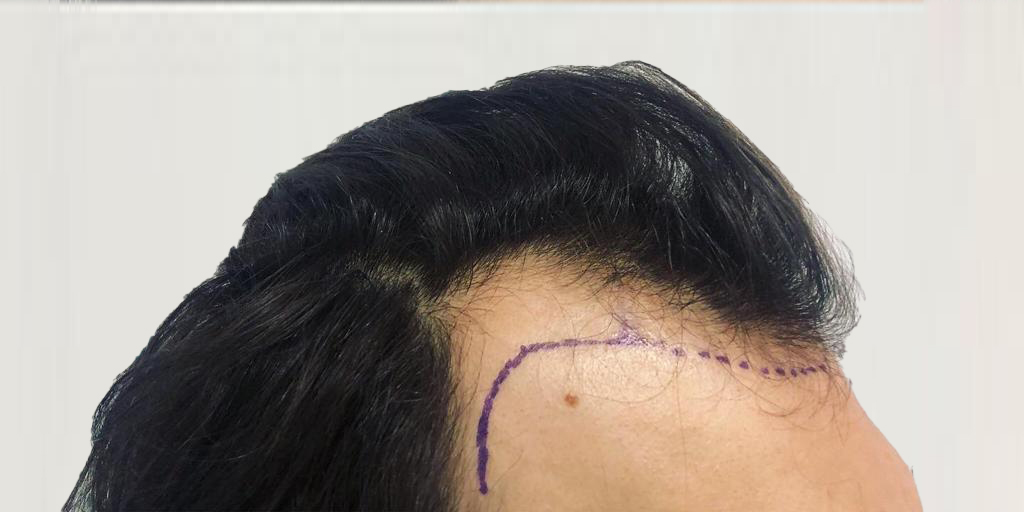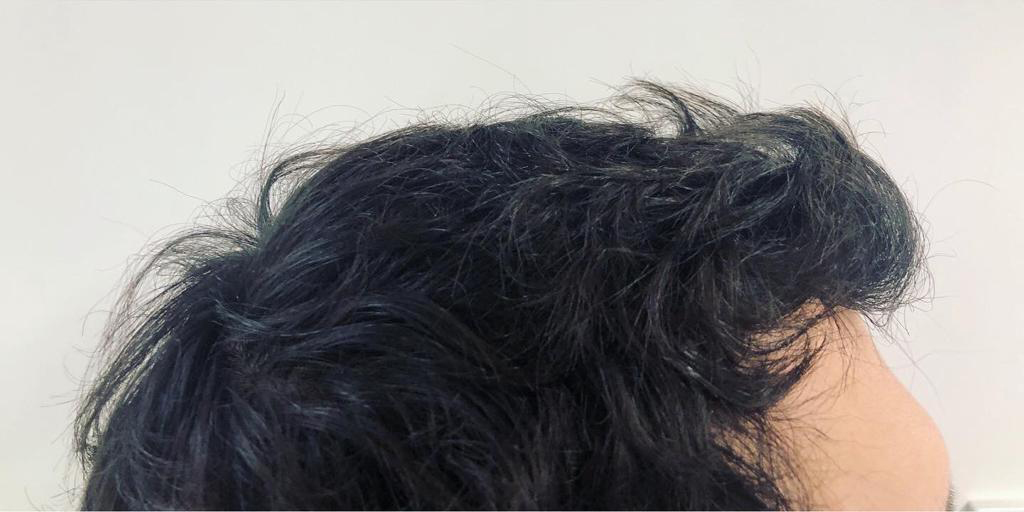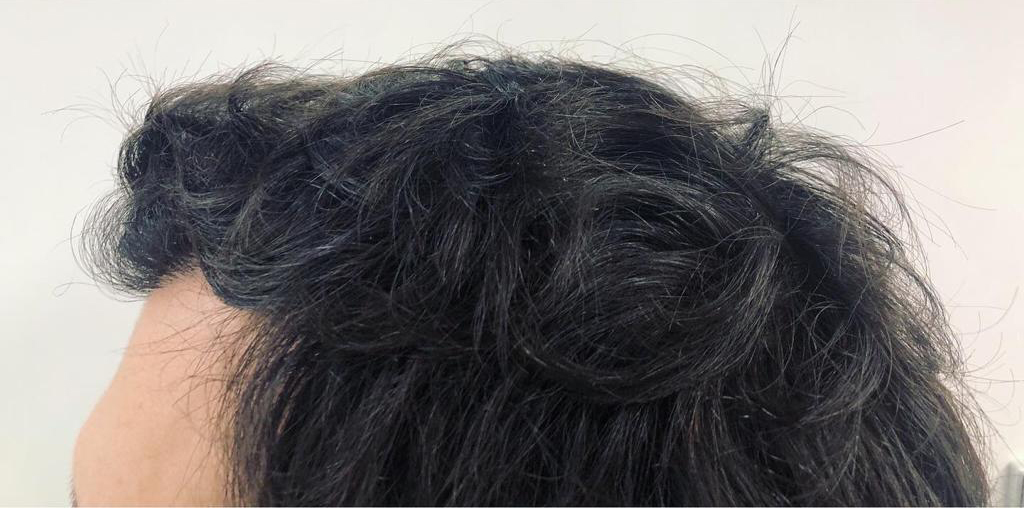 OTHER CAPILLARY MEDICINE SERVICES
Bavaro Beach. Av. Alemania S/N.Punta Cana 23000. Dominican Republic.